Watching the latest WWE wrestling broadcast during the pandemic is an eerie experience.
So much of the excitement of wrestling comes from the enthusiasm of the crowd. Take that away and you have a very strange show indeed.
While a lot of sports and other athletic events have closed their doors due to the Coronavirus pandemic, the world of professional wrestling continues to delight fans across the country.
During the last WWE Friday Night Smackdown, the event was broadcast in a 30,000 square foot area full of blue lights and empty seats.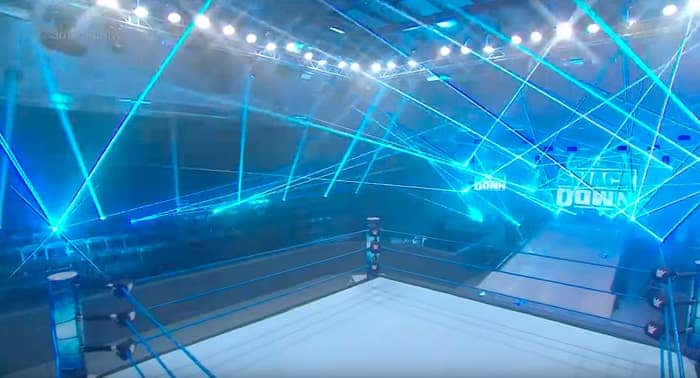 The Smackdown broadcast had everything that most broadcasts have, from ring interviews to drama to brutal tag team matches with surprises galore. The difference was the silence in the arena. Without thousands of fans cheering on the action the event had a weird stillness.
See it for yourself. Welcome to 2020.